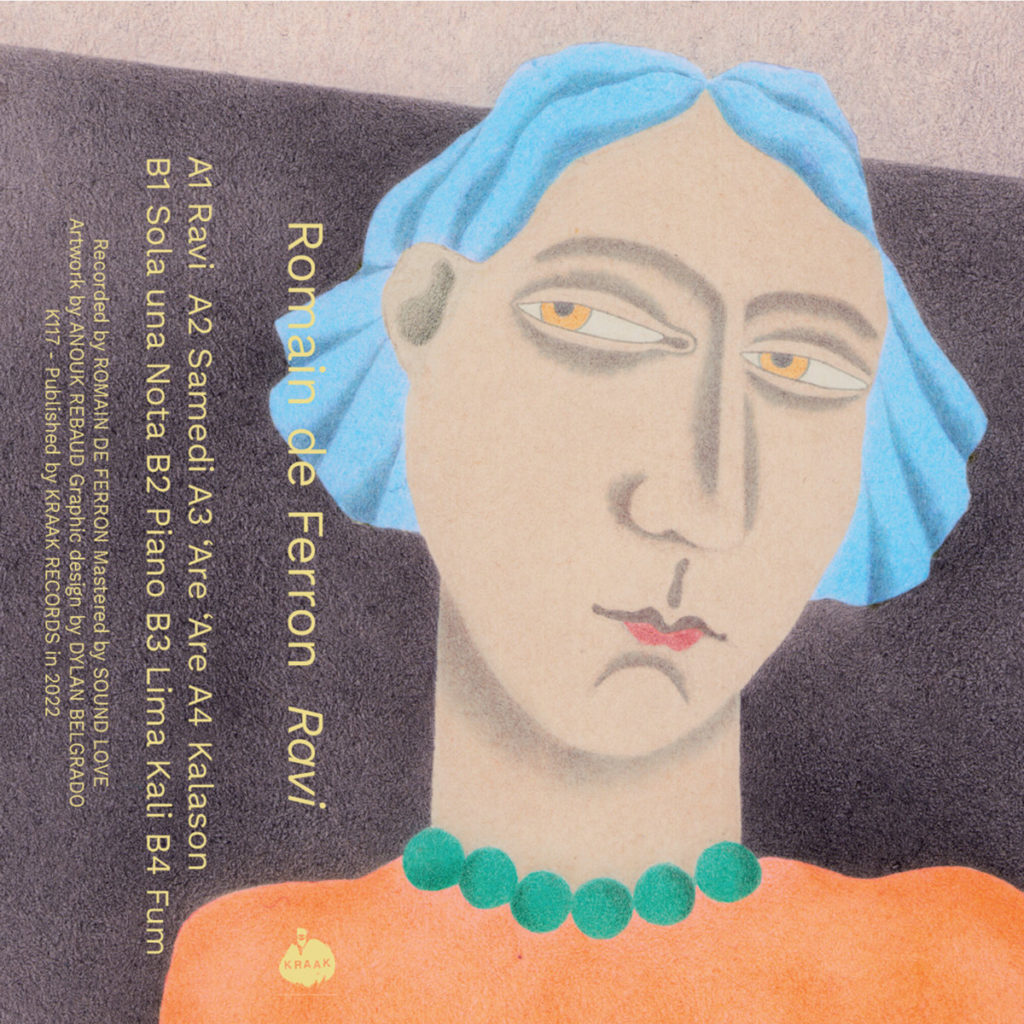 |||<<<>>>|||
Romain de Ferron
[Lyon, France]
+
something more
[يد الجوزاء, Orion /// Gamma Tauri, Hyaden]
|||<<<>>>|||

Donnerstag, 29.9.2022
20:00 Uhr
Alhambra
Trotz Temperatursturz und Bauarbeiten – der Alhambra-Mythos lebt weiter (DANKE MIK) mit einem Konzert von
Romain de Ferron + something more!
Es gilt wie immer: Konzert auf Spende – Glühwein, Grog oder Salbeitee selber mitbringen.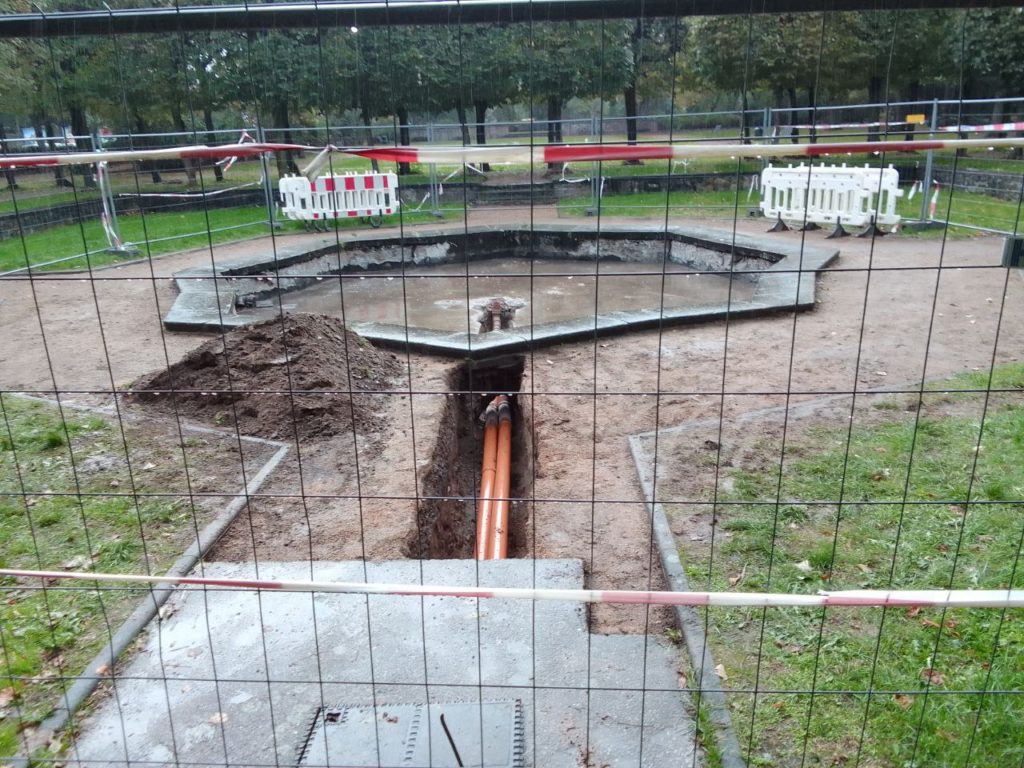 Romain de Ferron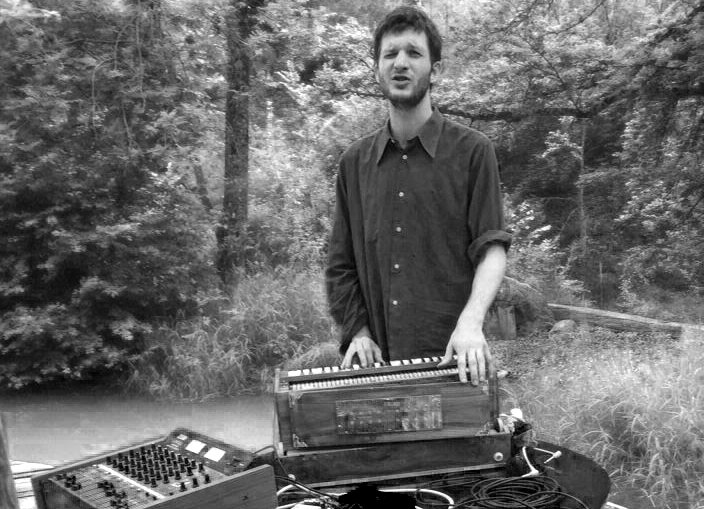 A true and prolific veteran of the French DIY scene as a member of outfits like Omertà and Balladur, key editor of the cult zine Fond de Caisse and one of the heads behind the compelling Echos festival, Romain de Ferron has paved multiple paths for himself with ever-surprising outcomes. Solo, he's been going at it for years, becoming renowned for melodies that evoke utopias of differing scales and moods: glittery video game adventure lands, mellow gardens of peace, and countless sceneries permeating with unspoken pathos.

Romain's narrative takes the intrepid listener through hills of rolling digitalia, where one can splash around aquatic reveries and come up for air in fields of bursting color. All this imagery comes together in a sort of New World phantasmagoria, with disembodied vocals and swirling melodies adding to the fantastical elements that make this a heightened, pleasantly dizzying listening experience.

No trips need be taken here ~ they're already in the mix.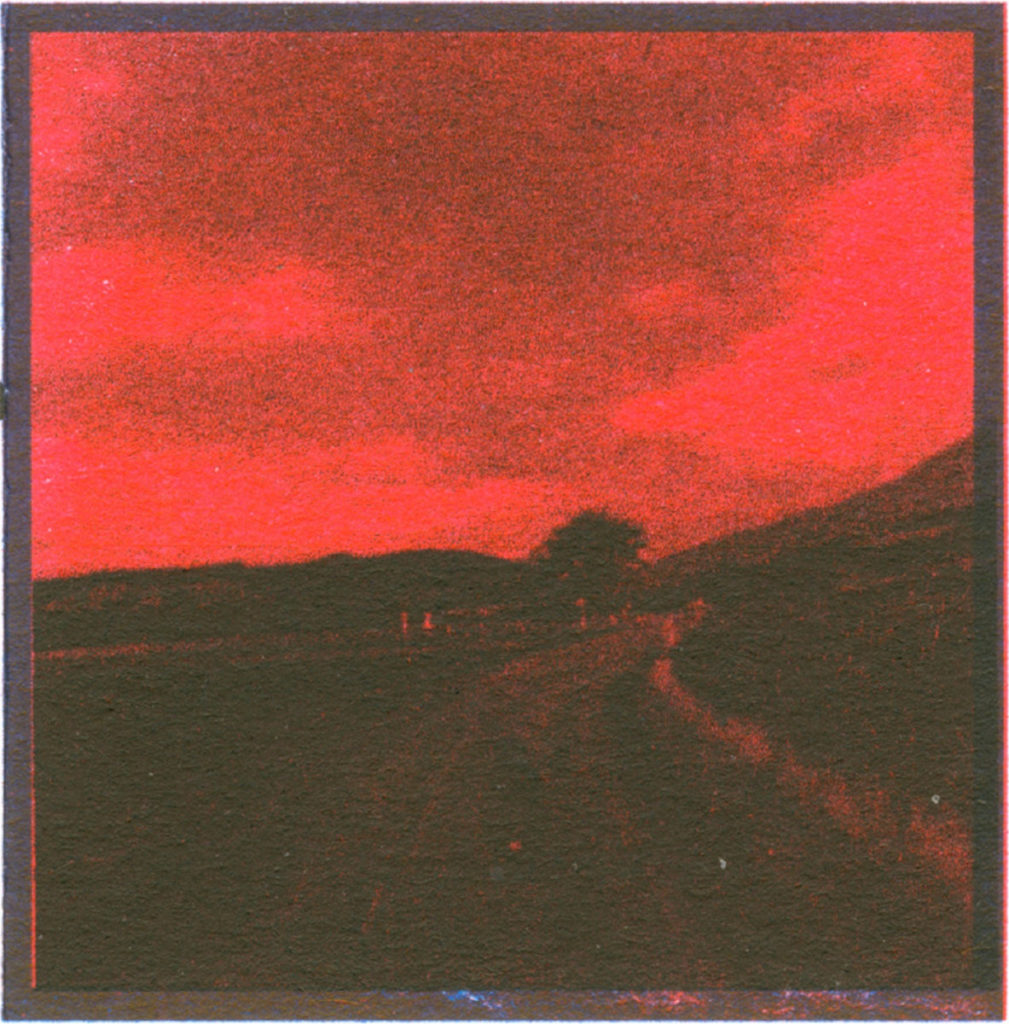 Alhambra, ggü. Bauwagenplatz Krefelder Str.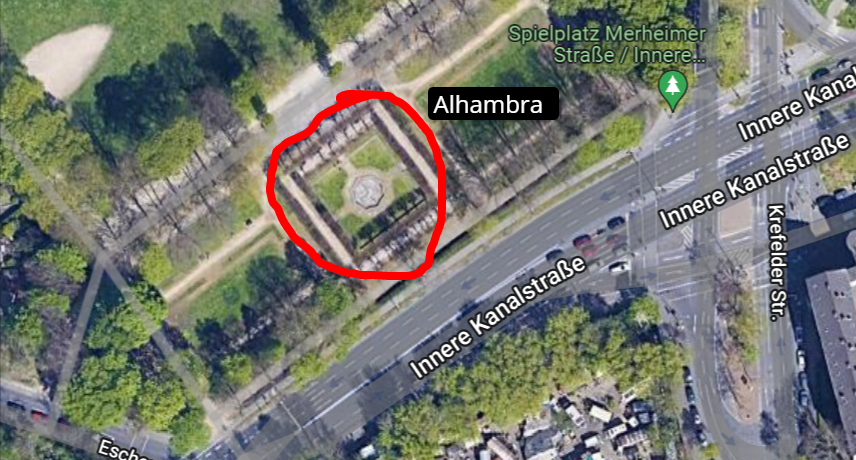 Konzerte auf Spende
bring your own drinks